OK Auto Service offers factory level diagnostics including computer & key programming (flash capabilities) for domestic vehicles. We also service some foreign models. Feel free to call us with any questions at (423) 867-7696 – If we don't service your car model, we'll be happy to refer you.
---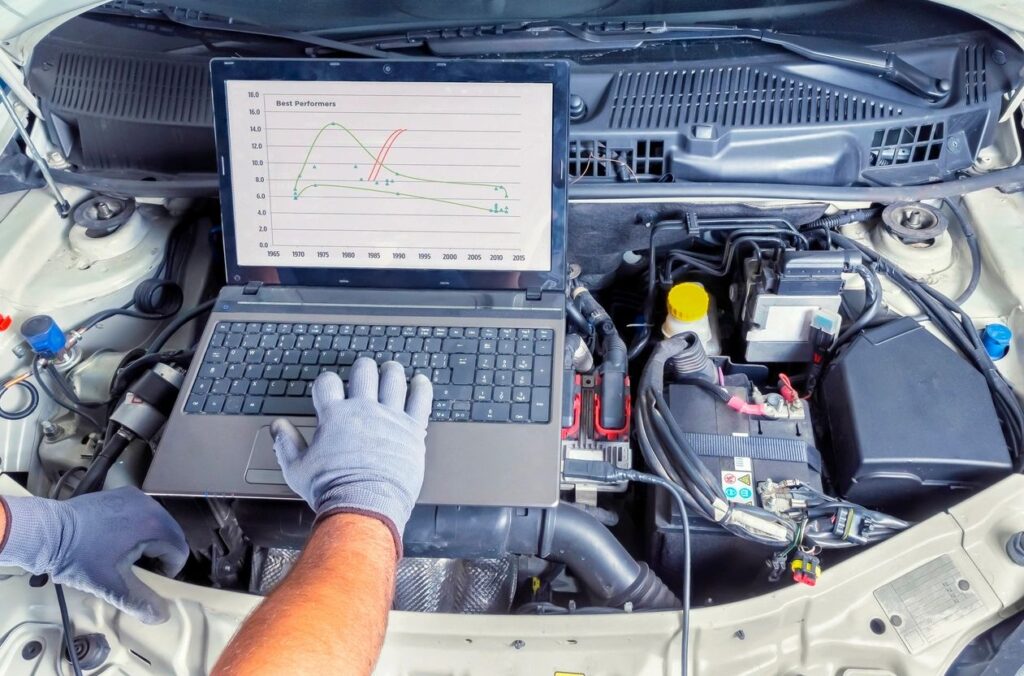 ---
We use name brand parts from suppliers like ACDelco, Jasper Engines & Transmissions, Motor Craft, and Interstate Batteries have some of the best guarantees in the industry. OK Auto Service uses brands you can trust.
---
OK Auto Service ASE certified technicians utilize the latest factory level diagnostics on all domestic makes including key and computer programming (flash capabilities)
---
We offer quality parts from ACDelco as part of our commitment to your auto repair experience. ACDelco has been in the automotive aftermarket business for more than 90 years, so they know a thing or two about the automobile and how to help keep it running perfectly.
Our technicians also have some of the industry's best training through ACDelco Professional Service Center Programs this way, you're totally covered. You get great parts installed by the best-trained technicians. We can handle your vehicle's minor and major mechanical repairs, often with one day service on minor issues. For more information about getting your vehicle serviced call us at: (423)-867-7696 Monday – Friday 8:00 am – 5:00 pm
---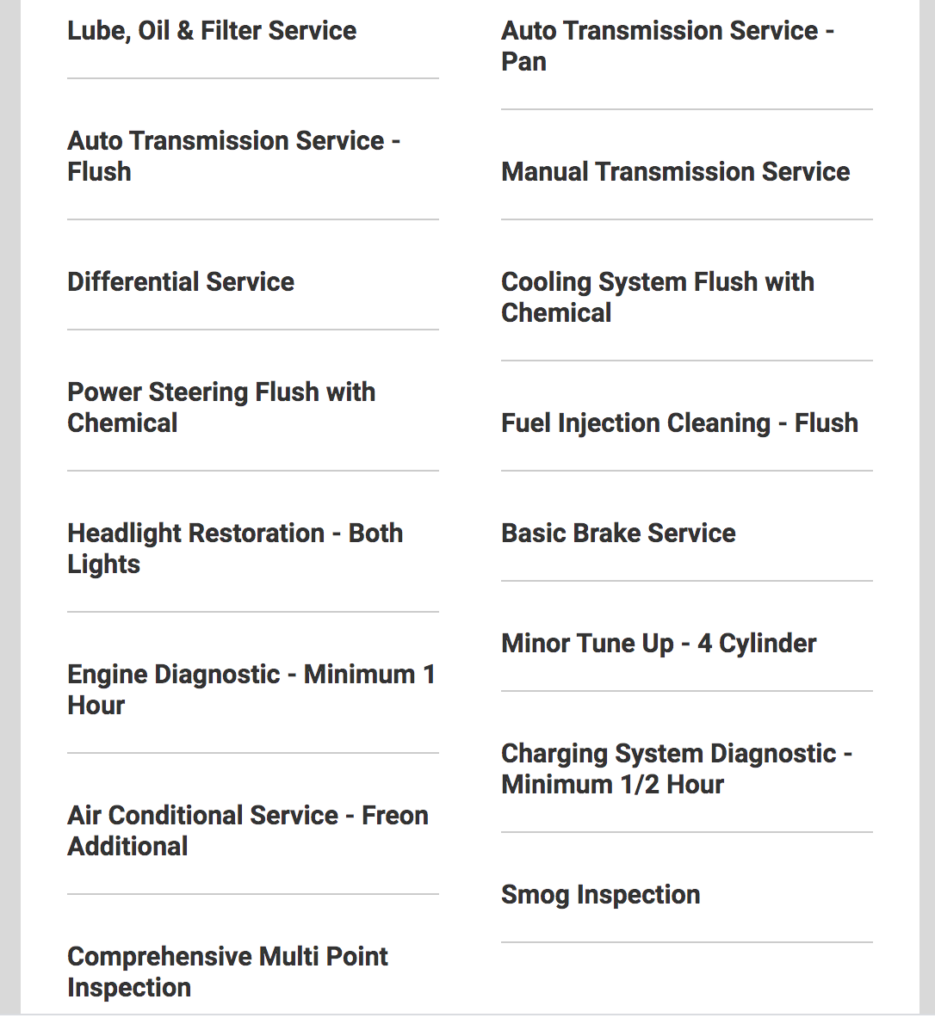 ©2020 O.K. Auto Service, LLC